Preparing the NDF2 Raw Diet
The advantages of a natural diet are many. Health and longevity are increase and there is a resistance to disease. Skin, ear, and eye problems are rare, as is bloat. One of our options for the raw diet is the Natural Diet Foundation 2, also known as NDF2. It is the dehydrated form of the Natural Diet, just add your dog's favorite protein source and warm water to re-hydrate.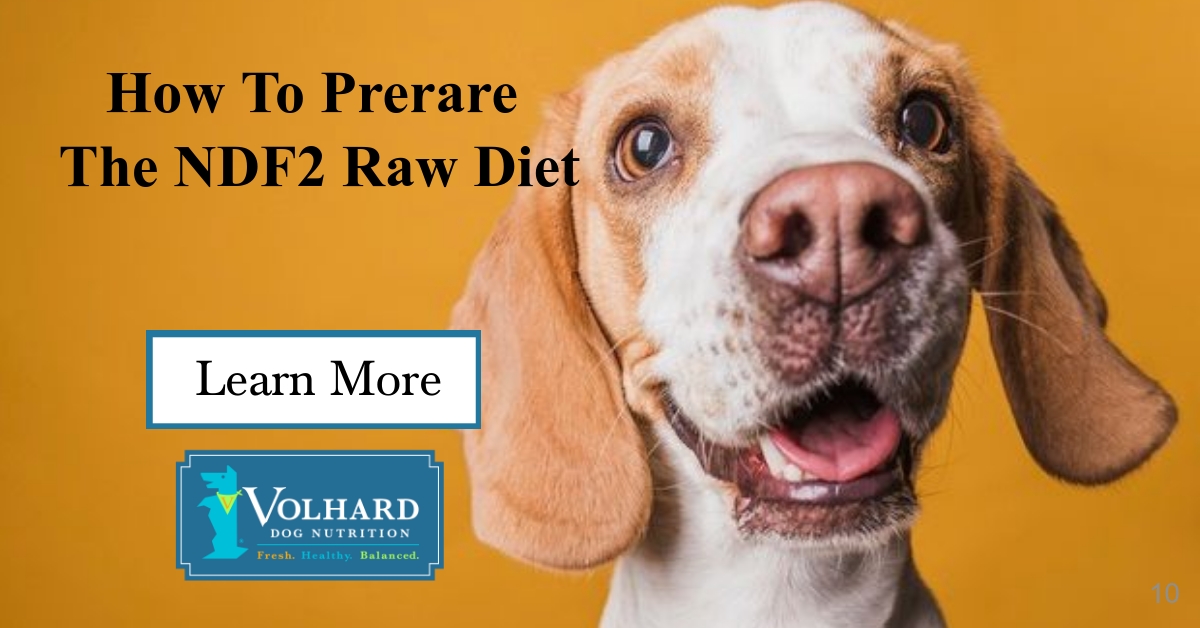 We've made a short informational video showing you just how simple it can be to prepare your dog a healthy, nutritionally balanced meal!

You can view the video below or on our YouTube channel, and while you're there, be sure to subscribe!
~Made for Dogs, By Dog People~