NDF2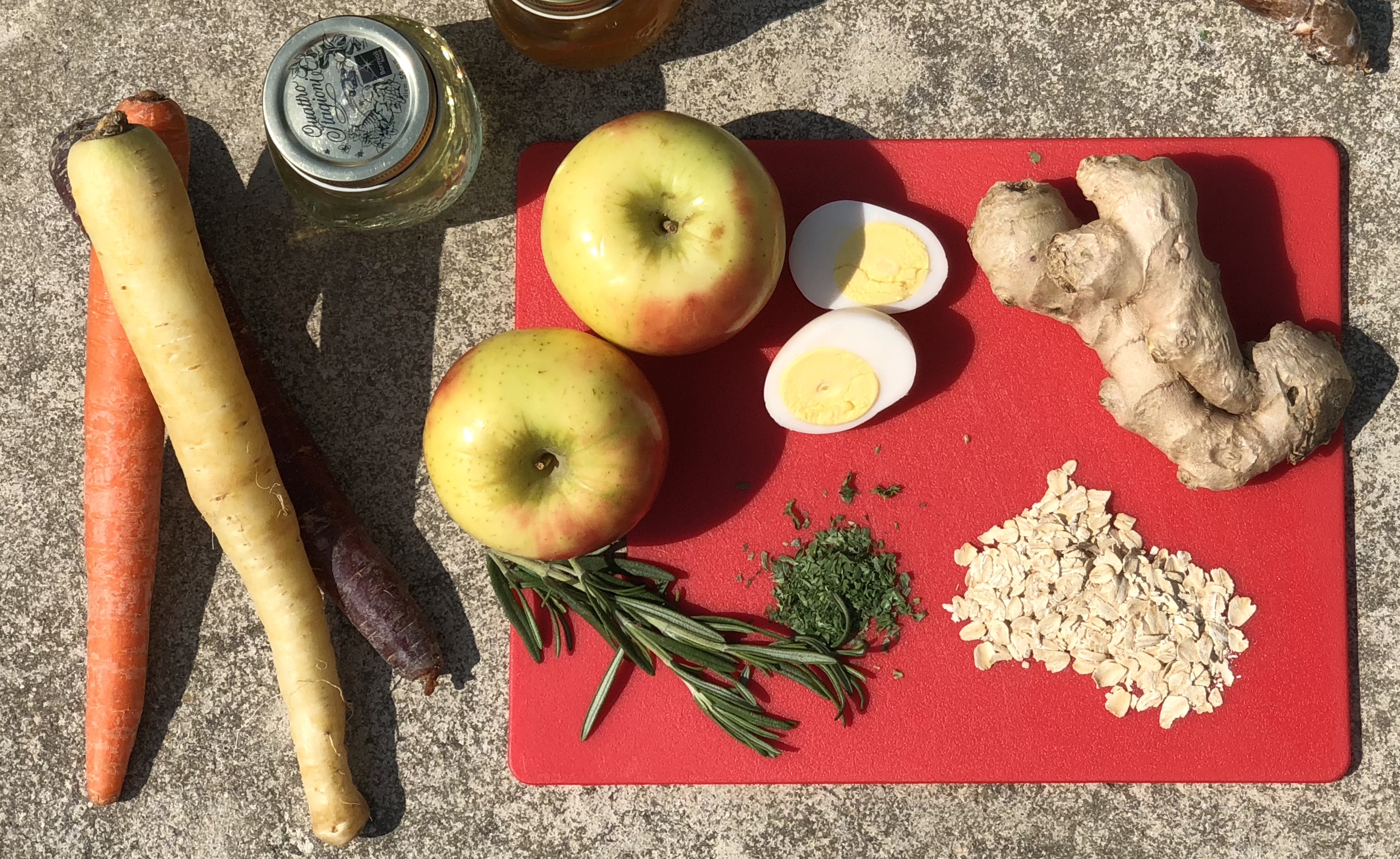 Feeding a human grade, dehydrated, natural food with fresh unprocessed protein is the best for your dog!
For quality, convenience and cost, NDF2 is the ultimate natural dog food that you add raw protein to for dogs of all life stages. NDF2 is a dehydrated food based on the Natural Diet recipe developed by Wendy Volhard, which has been clinically tested (bloodwork and urine) for over 30 years and has improved the health, vitality and longevity of dogs.
This recipe is very convenient in that all you add is your dog's favorite meat and water!
When you feed NDF2 expect the following:
Better digestion
Higher energy
Clean, healthy teeth
Healthier skin, coat and nails
No more bad breath
Improved weight and distribution of that weight
Less shedding
Less waste
No more bloat, gas or diarrhea
No more itching from food allergies
No more pancreatitis or digestive issues such as IBS
No Worms
Hypoallergenic with no GMO (Genetically Modified) products added!
Available in 5, 10, and 20 pound bags.